A Unique Experience and a truly unique venue located in the heart of Malta's Capital – Valletta. The Undercroft matured in a fresh and welcoming Trattoria offering a range of home-made cakes & pastries, lunch, traditional afternoon tea, specialty coffees, and drinks healthy breakfasts traditional Maltese lunch and dinner. The delightful setting in the Undercroft of St.Paul's Pro-Cathedral a historical Grade 1 building in the heart of Valletta which was built in 1839 funded by the Dowager Queen Adelaide.
The Undercroft has around 400sq. meters of multi purpose event space, including a private board room with AV facilities and external courtyard. Each of our spaces are available for private hire, with full catering provision, drink and music license. So if you have a 12 person corporate meeting or a 250 plus drinks and food reception, contact us for a bespoke consultation.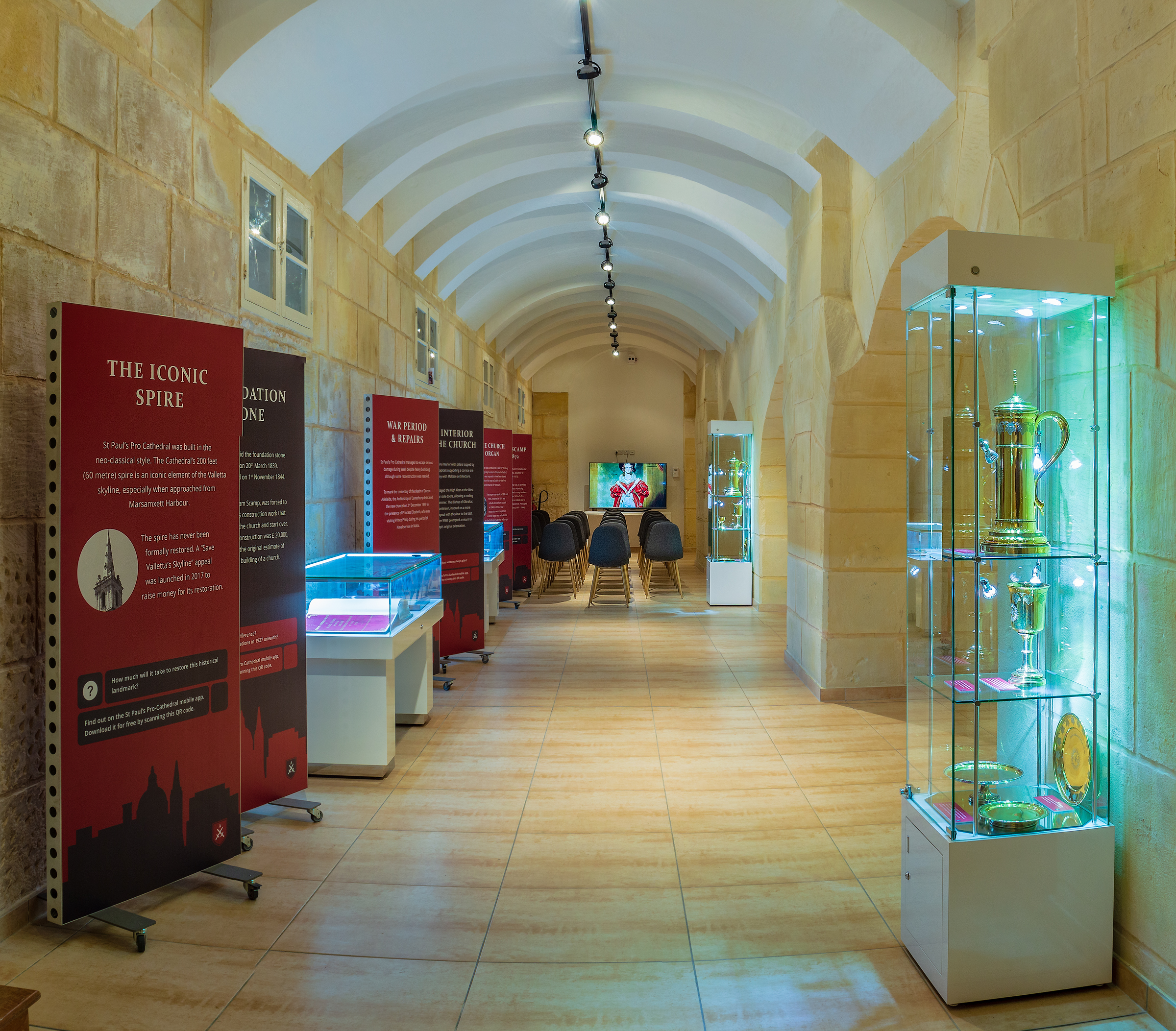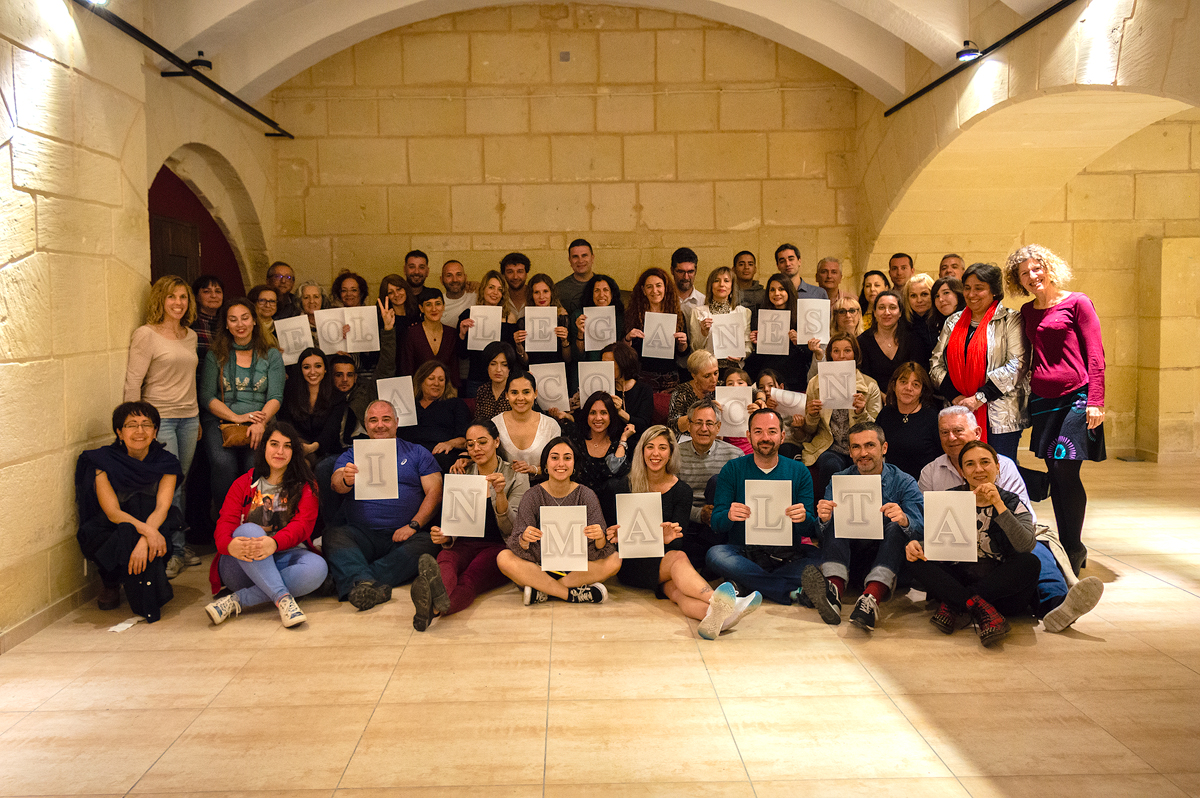 The Undercroft
West Street
Il-Belt Valletta, Malta. info@theundercroft.com Tel: 2707 5876
Contact Us
Quisque congue porttitor ullamcorper. Class aptent taciti sociosqu ad litora torquent per conubia nostra, per inceptos himenaeos.